---
Harold Demsetz, 1930-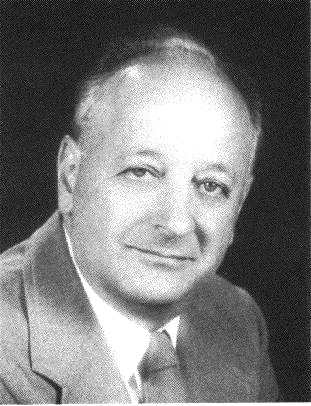 American "New Institutionalist" economist.
Educated at the University of Illinois and obtaining his Ph.D. at Northwestern in 1959, Demsetz was a professor at the University of Chicago from 1963 to 1971, when he moved to UCLA, where he has been professor since.
Harold Demsetz was an early developer of R.H. Coase's theory of property rights. His 1967 paper argued that the allocation of property rights was a precondition for the efficient functioning of markets. Demsetz pursued these "Chicago"-style concerns - i.e. locating the emergence of institutions such as property rights, contracts, firms, oligopolistic behavior etc. in transactions costs and information problems. Demsetz's 1972 paper with Alchian was one of the earliest analyses of the "principal-agent" problem.
---
Major Works of Harold Demsetz
"Toward a Theory of Property Rights" 1967, AER
"Why Regulate Utilities?", 1968, J Law Econ
"Information and Efficiency: another viewpoint", 1969, J Law Econ
"Production, Information Costs and Economic Organization", with A. Alchian, 1972, AER
"Industry Structure, Market Rivalry and Public Policy", 1973, J Law Econ
"Accounting for Advertising as a Barrier to Entry", 1979, J of Business

Top
---
-----------------------------------------------------------------------------------------------------------------------------------------------------------------------------------------------------------
---
All rights reserved, Gonšalo L. Fonseca